Building Critical Partnerships to Accelerate Solar
Deployment in Central & Eastern Europe
Large Scale Solar Central and Eastern Europe
The Large Scale Solar Central and Eastern Europe Summit 2023 returns as the region continues to grapple with decarbonisation targets and energy security requirements.
For developers, investors and technology providers deploying large scale solar projects in countries including Poland, Romania, Hungary, Bulgaria, Ukraine, Croatia, Serbia, Austria, Czech Republic, the Baltics, Slovenia and Slovakia, there are potentially huge payoffs if the right offtake structure and business model is chosen.
However, challenges in obtaining grid connections and permits, and uncertainties about rising interest rates, individual countries' regulatory frameworks, supply chain blockages, the impact of co-located storage revenues and ESG requirements must be overcome for these opportunities to be realised.
By attending Large Scale Solar Central and Eastern Europe you can leverage a network that has been made over more than 10 years to build critical partnerships to develop solar projects throughout the region.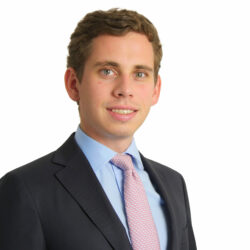 Core Infrastructure, Poland Head of Origination & Asset Management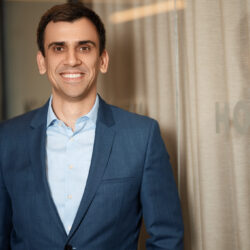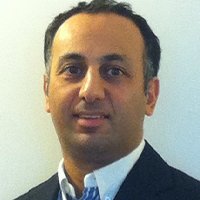 Alessandro Cohen
ARMON Capital Advisory EU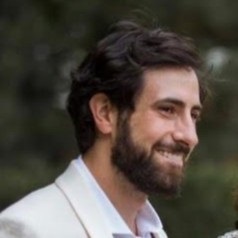 Sebastian Mihai Staicu
Head of Sustainable Finance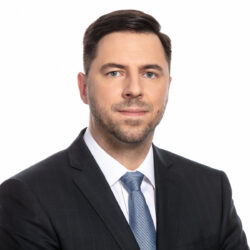 Vice President Development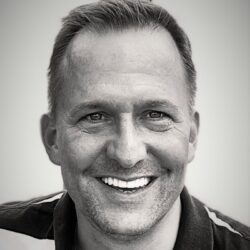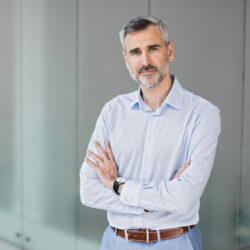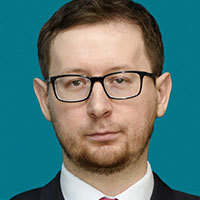 Piotr Biernacki
Head of Structured & Project Finance Department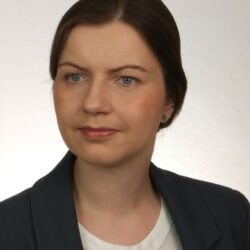 Anna Chmielewska
Associate Director / Senior Banker

Update on Regulatory Frameworks on Solar Policies

Addressing Grid Connections

Getting PV Projects to the Ready-To-Build Stage
De-Risking Offtake Structures & PPAs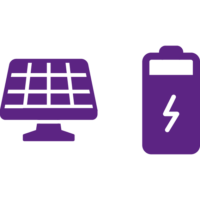 Co-Locating Storage with Solar

The Regional Impact of the Rebuilding of Ukraine's Grid

Best Practice Asset Management for Solar

Investing in Solar in an Unstable Macroeconomic Environment
Previous Attendees Included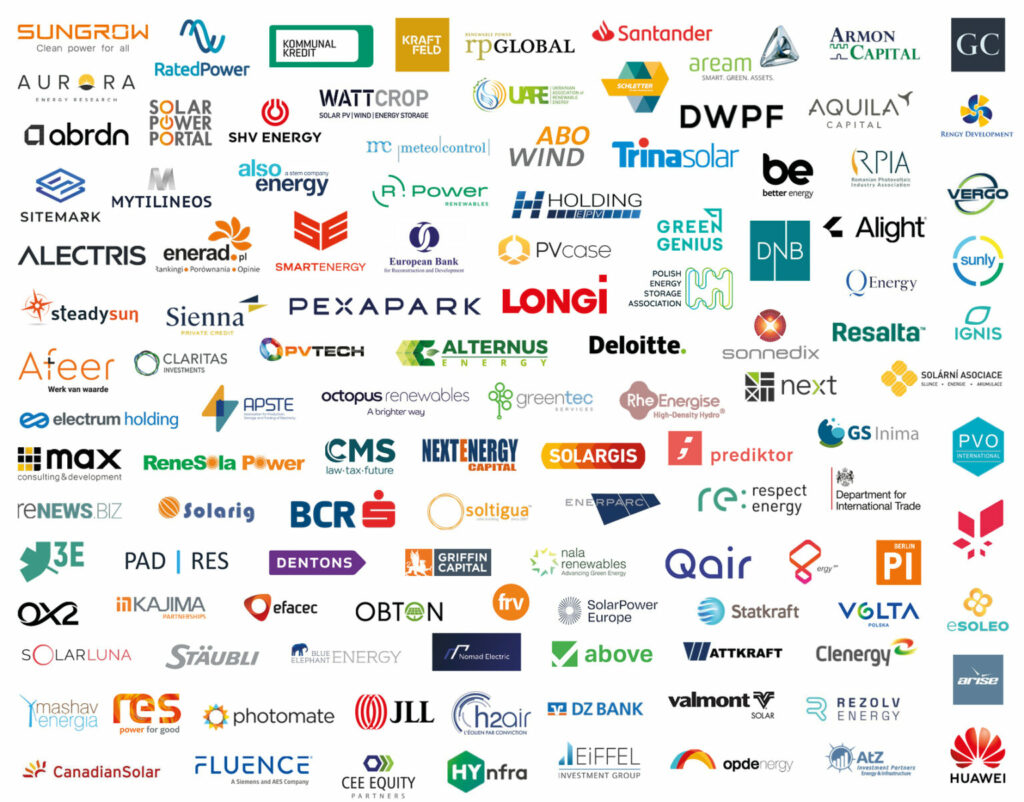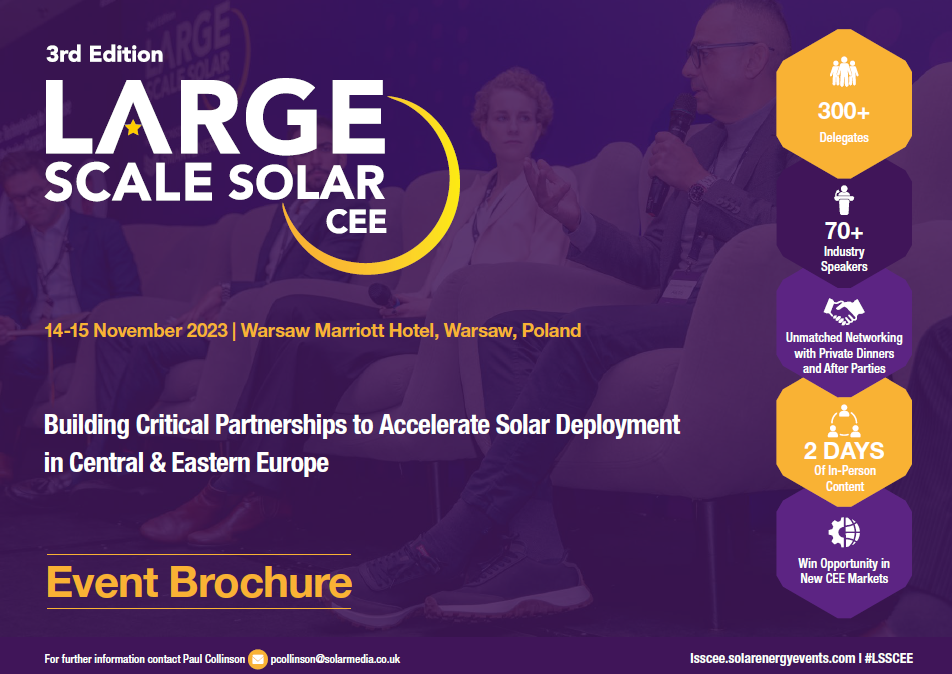 Download the Large Scale Solar Central and Eastern Europe event brochure to learn more about:
Event Themes

Sponsorship Opportunities

What Our Attendees Think

2022 Attendee Snapshot

The Companies Who Attend

How To Get Involve

d