Interested in speaking on a panel, or giving a presentation?
Get in touch with the Large Scale Solar Central and Eastern Europe conference producer, Moses Makin to discuss speaking opportunities.
09:00 - 09:15
09:15 - 09:50
Difficulties in obtaining grid connections slows down the growth of solar deployment in Central and Eastern Europe. This panel addresses this issue by discussing practical steps to overcome this challenge, including:
How the private sector could improve access to the grid by developing grid infrastructure.
How can developers effectively collaborate to make better use out of connection points?
Navigating bureaucracies to obtain a grid connection.
Best practice for cable pooling.
Which technologies are available to maximise the use out of existing connection points?
Speaker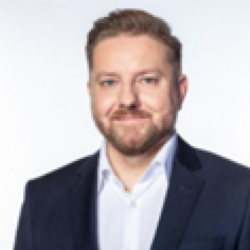 Poland Country Manager,
EDP Renewables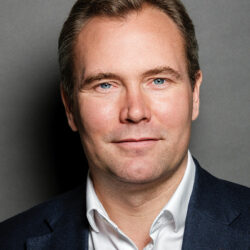 Managing Director,
Kraftfeld
10:10 - 10:45
Permitting processes add uncertainties as to whether projects can be developed from a greenfield stage, draining the time and resources of stakeholders involved in the development large scale solar projects. This panel discusses the best approaches to solar deployment that impact permitting across Central and Eastern Europe, including:
How to balance the time-sensitive nature of permitting with environmental risk management.
The best practice for working with local authorities to certify projects.
The impact of adding technologies such as storage, wind or hydrogen to PV projects on permitting processes.
The nuances of each country's legal framework for permitting.
Moderator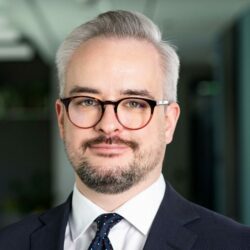 Head of Global Business Development,
Green Genius
Speaker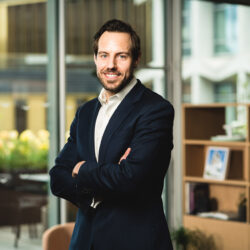 Projects & Investment Director,
Kajima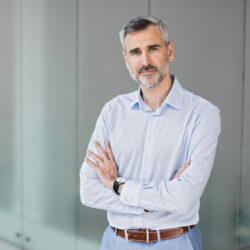 Director,
Czech Solar Association
Offtake and Revenues Stream
Development & Markets Stream
11:15 - 12:00
The offtake structure decided upon can impact the profitability of PV projects and the feasibility of obtaining project finance. This panel discusses the merits and drawbacks of different offtake structures like feed-in-tariff, PPAs, CPPAs, the CFD system and merchant offtake in the context of:
The level and length of offtake agreements.
The impact of price caps and regulations.
The risk appetite for the merchant revenues.
How platforms and brokers can match generators with the most lucrative offtake revenue streams.
Moderator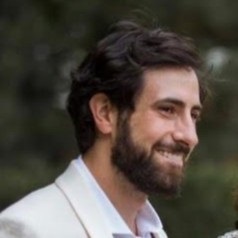 Head of Sustainable Finance,
Banca Comercială Română
Speaker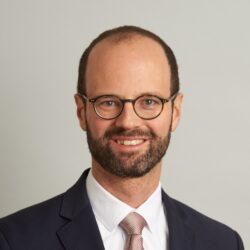 Vice President,
KfW IPEX-Bank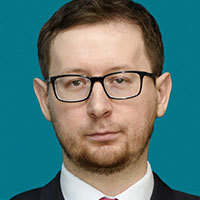 Head of Structured & Project Finance Department,
DNB Bank Poland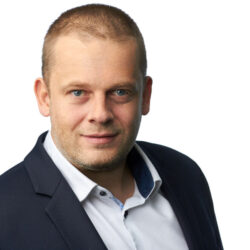 Head of Commercial & Country Manager,
Enery
11:15 - 12:00
Working with local communities to limit environmental impact of large scale solar projects.
Choosing the right type of land to build solar projects on to limit negative biodiversity and water-use impacts.
Turning good environmental risk management into a competitive differentiator for solar projects.
How much does closer proximity to a substation increase the return on investment?
Evaluating the technical parameters of the land, including the inclination, size and shape to decide if the land is suitable for PV.
Speaker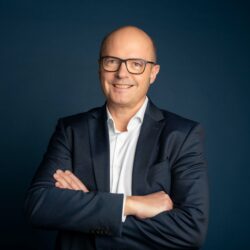 Partner + CEO / Funding Partner,
Nexun / Marguerite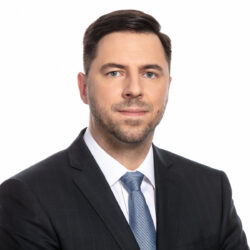 Vice President Development,
Better Energy
12:00 - 12:45
Energy security issues in the Central and Eastern Europe have meant industrial energy users have turned towards PPAs to de-risk their energy consumption. This panel discusses the key issues that impact a successful PPA strategy, including:
Assessing and mitigating the different risks that impact PPAs.
How to structure an onsite PPA to deliver energy.
How to structure aggregate PPAs for groups of offtakers.
The varying regulations for PPAs that differ across countries.
Overcoming legal issues in setting up a direct connection.
Speaker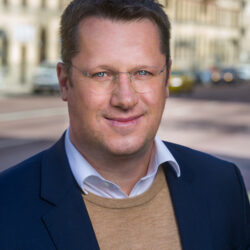 Senior Director | Structured Finance – Energy Origination,
Nord LB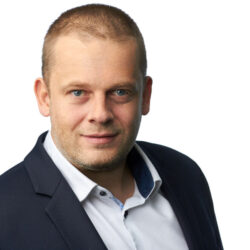 Head of Commercial & Country Manager,
Enery
12:00 - 12:45
Identifying and managing the main operational risks to solar assets.
Using data and software to increase asset performance and reduce variability.
Using insurance to mitigate the financial risk of poor asset performance.
Offtake and Revenues Stream
Development & Markets Stream
14:15 - 15:00
The case for investing into solar projects in Central and Eastern Europe does not sit within a geographic silo. International investors must consider the pros and cons of Central and Eastern Europe vs the rest of the world. This session will help you make that decision by considering:
What the investment climate and political will is for renewables in comparison to other emerging regions around the world.
To what extent investment in Central and Eastern European solar assets can substantially diversify an international renewables fund.
How international financial investors and international utility investors differ on approaching route to market in Central and Eastern Europe.
Speaker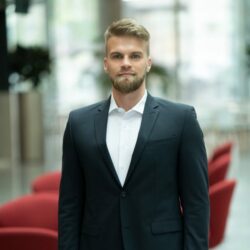 Head of Renewable Energy Finance,
Lords LB Asset Management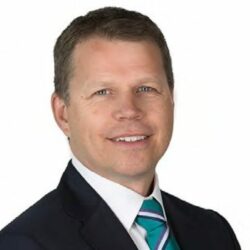 Managing Director and Head of the Private Equity / Infrastructure Transaction Team,
Impax Asset Management
14:15 - 15:45
In these discussion groups, learn how markets for solar are evolving across Central and Eastern Europe. Discussions groups comprise of 8 to 10 people. Each discussion group will last 20 minutes before feeding back to the main group.
Poland
Romania
Hungary
Bulgaria
Ukraine
Croatia
Serbia
Austria
Czech Republic
Latvia
Lithuania
Estonia
Slovenia
Slovakia
15:00 - 15:45
Deciding how much to invest in or sell a Central and Eastern European solar project for will depend on your approach to M&A. This panel considers this in the context of:
Modelling how much power is expected to be generated and sold by a PV project.
What OPEX is expected to run a project
Refining M&A expectations for different countries given the varying cost, tax and financing conditions in different jurisdictions.
Financing M&A through debt or equity.
How to increase the value of your project with new technologies that reduce maintenance cost and improve efficiencies.
Moderator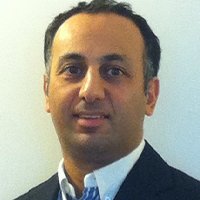 Managing Partner,
ARMON Capital Advisory EU
Speaker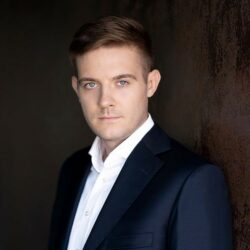 Senior Vice President Investments,
Griffin Capital Partners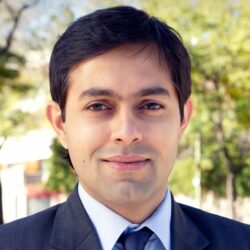 Head of Structured Finance and M&A – Business Development Europe,
Fotowatio Renewable Ventures (FRV)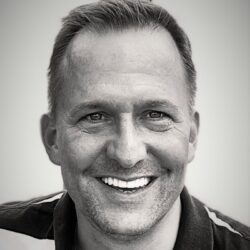 Director Development,
Claritas Investments
16:15 - 17:00
Understanding the revenue model for storage co-located with storage.
Deciding which energy storage technologies to use.
Obtaining finance to fund storage and PV projects.
Deciding whether to fund through debt or equity.
Moderator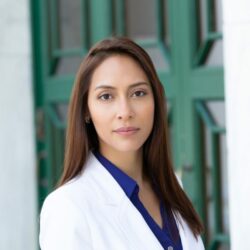 Managing Partner,
O'Connell Florkiewicz Consulting, LLC